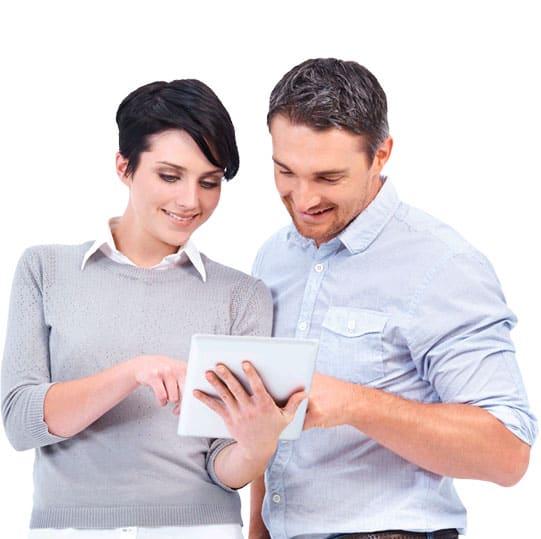 Website maintenance for your peace of mind.
Website support is a service that guarantees you that all module components and plugins on your site, as well as themes, will be updated to the latest stable version.

We also offer content change support that includes:
Edit content on the site

Adding new content to the site (photos, texts, menus, videos, download documents, etc.)

Remove or suspend site content.